Community Information Exchange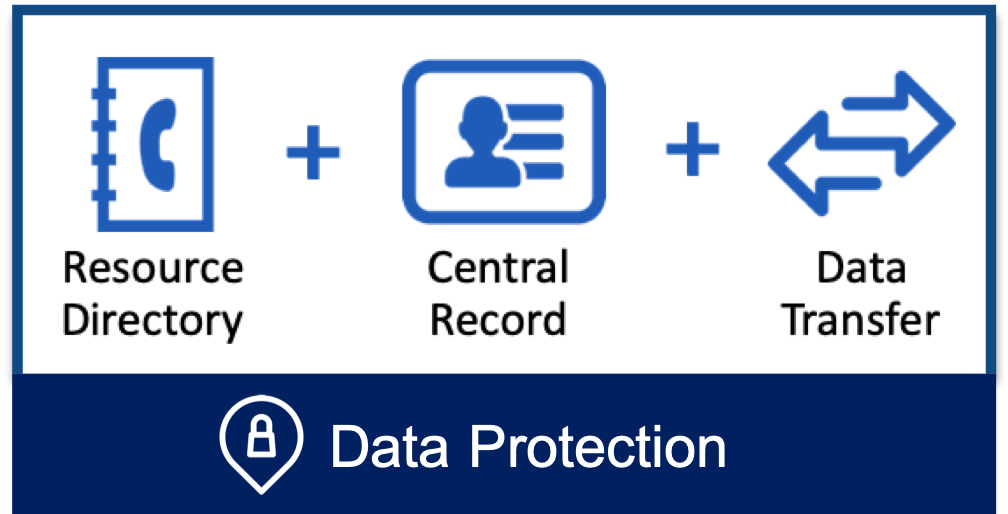 Since its inception, health has been central to the RDA's mission — improving data systems concerning social determinants, healthcare, and public health is crucial to improving people's lives in the St. Louis region. Over the past year, the RDA has significantly strengthened its role and impact in building health data infrastructure.
The St. Louis Community Information Exchange (CIE), led by the United Way, is at the center of these efforts. At its core, the CIE aims to become the regional coordinated entry system that connects client data across health and social service providers.
The RDA is part of the CIE leadership team, which also includes BJC HealthCare and Washington University alongside the United Way. The RDA co-chairs the CIE technology sub-committee with BJC and is developing early technology and data scoping specifications based on local priorities and national best-practices, represented in the image on screen.
The RDA is also developing draft open data standards to facilitate data sharing across providers — an effort funded by Data Across Sectors for Health (DASH), an initiative of the Robert Wood Johnson Foundation. These open standards seek to align existing data types like the HL7 / FHIR standards for electronic health records, the HUD / HMIS data type for homeless services, and the Human Services Data Specification for referrals.
Stay tuned for more about the CIE throughout 2020 as it prepares for full launch in 2021.