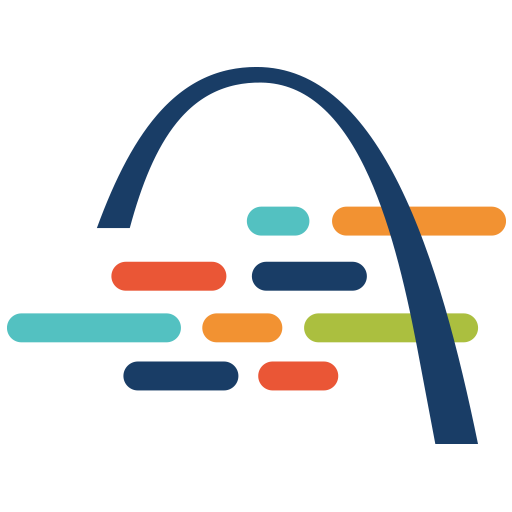 St. Louis
Regional Data Alliance
CONNECTING DATA FOR COMMUNITY CHANGE
We build shared data infrastructure and support strong data actors who use quality data to improve people's lives.

A regional open data repository which leverages open source technology to provide a simple, open, and powerful access to public data. Now live at rdx.stldata.org!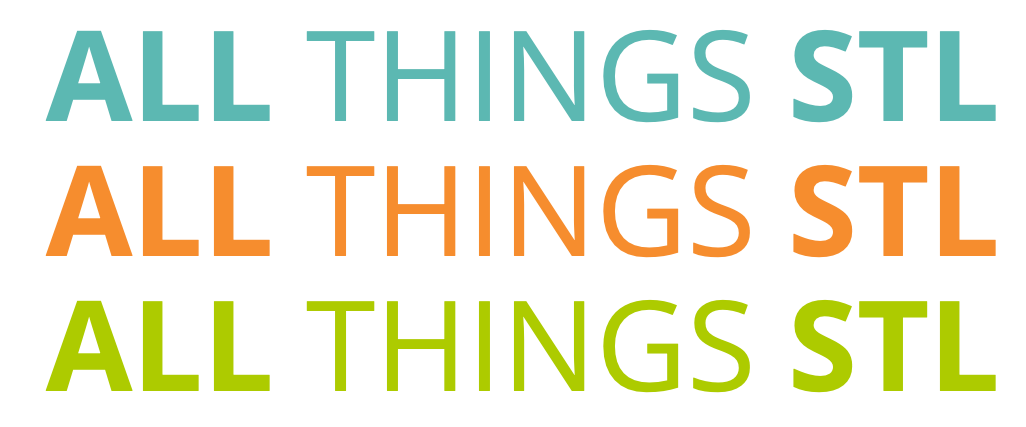 A data visualization platform organizing health and community indicators  to inform regional problem solving and developed with the University of Missouri (CARES). 
STL Vacancy Portal
A partnership with the STL Vacancy Collaborative to compile of 12 city datasets across 4 departments to create a comprehensive understanding of vacant property in St. Louis.
Community Information Exchange
The CIE is an emerging regional coordinated entry system that connects client data across health and social service providers led by the United Way.

The St. Louis Regional Data Alliance recognizes that our work can (and should) take many forms. All of our efforts, however, work to pursue our shared values outlined below:
Data is About People
At the core of all of our work is a focus on the people that drive data practices across the region. Without trust and strong relationships, no collaborative data effort can be successful. 
Sharing Data Requires Shared Infrastructure
The RDA works to build innovative, sustainable, and powerful data tools that remain at our collective fingertips instead of disappearing at the end of each project.
Collaborative Data Drives Collective Action
St. Louis' biggest data challenges are collective, not isolated within individual organizations, geographies, or issues. We aim to help data actors across to region to act holistically in their approach to tackling critical regional concerns.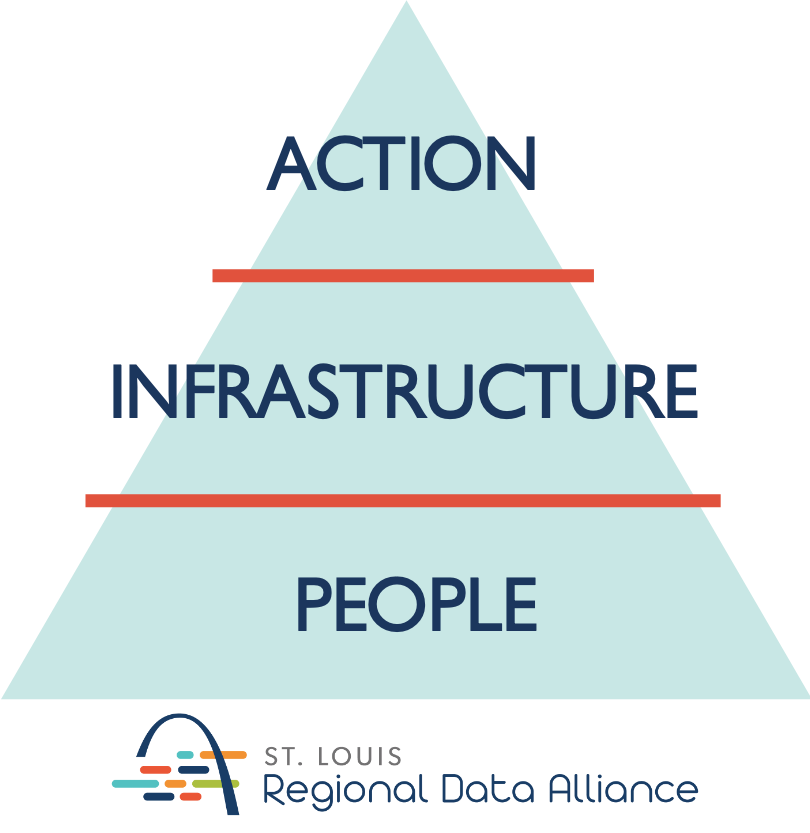 Become an


RDA Member Today!

Become a (free!) member of the St. Louis Regional Data Alliance to receive updates about our progress and projects, get invited to RDA events, and connect to our growing and diverse community of data folks.
A Collaborative All-Star Team
Learn more about our stellar Steering Committee — a group of 20 institutional leaders and community advocates from across the region who are guiding the growth and sustainability of the RDA.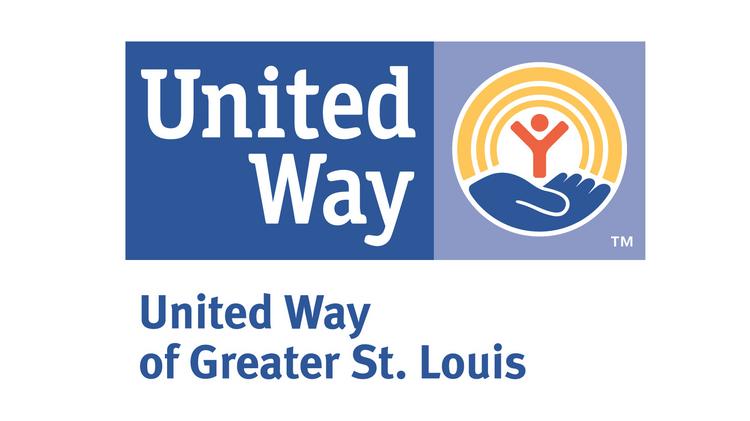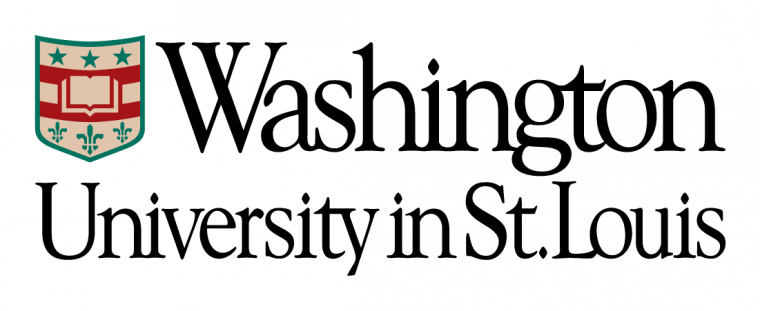 Want to Work with the RDA?