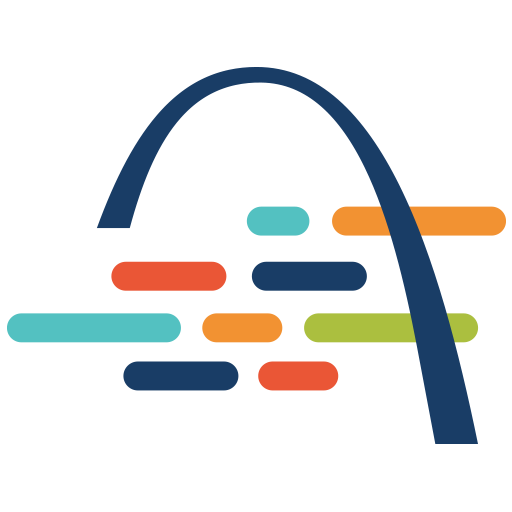 St. Louis needs good data to improve the lives of people in our region.  That's why we created the St. Louis Regional Data Alliance.
The St. Louis Regional Data Alliance builds shared data infrastructure and supports strong data actors that use quality data to improve people's lives.

This regional open data repository leverages open source technology (CKAN) used by cities like Pittsburgh (wprdc.org) and national resources like data.gov to provide a simple, open, and powerful repository for public data sets. The Regional Data Exchange will launch with open data from St. Louis City and County and look to expand to other important regional institutions throughout the coming year. Stay tuned for our launch in September 2019.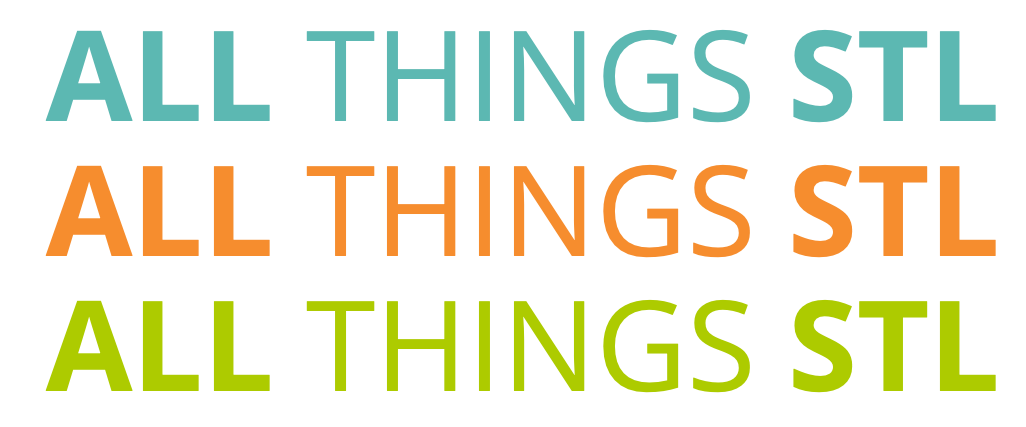 All Things St. Louis is a growing a data visualization platform that organizes important national health and community indicators that can be used locally to inform regional problem solving. This platform is being developed in collaboration with the Center for Applied Research and Engagement Systems (CARES) at the University of Missouri — and will be used to house the upcoming United Way Needs Assessment and a Statewide Early Childhood Needs Assessment, making associated data easy to access by a variety of audiences. Explore the beta version of the site today!

STL Vacancy Portal
Our work integrates 12 City of St. Louis datasets across 4 departments to create the first comprehensive understanding of vacant land in St. Louis in partnership with the STL Vacancy Collaborative. We are currently working to automate the ingestion and transformation of these data for long-term sustainability — as well as expand these techniques to additional City datasets to create a unified understanding of City parcel data alongside other important health and economic development data. Visit the Vacancy Portal today and stay tuned for updates this fall!

Community Information Exchange

The RDA is working closely with the emerging St. Louis Community Information Exchange (CIE), a shared technology platform where partners will be able to share client and resource information, coordinating efforts to maximize resources in the delivery of holistic, person-centered care. This work is being led by United Way 211, with the RDA joining BJC Healthcare, the Race and Opportunity Lab at Washington University, and many others to guide its development. Associated RDA projects leveraging shared technology to connect people to resources are also underway in criminal justice, homeless services, and infant mortality.

The St. Louis Regional Data Alliance recognizes that our work can (and should) take may forms — from complex data transformation projects to community organizing to spatial analysis. All of our efforts, however, work to pursue our shared values outlined below:
DATA IS ABOUT PEOPLE

At the core of all of our work is a focus on the people that drive data practices across the region. Without trust and strong relationships, no collaborative data effort can be successful. That's why the backbone of the RDA is a collaborative Steering Committee comprised of rockstar institutional leaders, community advocates, and academics. Our open membership structure allows for everyone to benefit from our work. It is upon this foundation that all else is built.
SHARING DATA REQUIRES SHARED INFRASTRUCTURE

The RDA works to build innovative, sustainable, and powerful data tools that remain at our collective fingertips instead of disappearing at the end of each project. These include packaging community datasets and providing basic data visualization on platforms like the Regional Data Exchange and All Things St. Louis, expanding the data transformation process used for the STL Vacancy Portal, crafting a flexible technology strategy for the Community Information Exchange, and publishing as much as possible to open repositories like GitHub.
COLLABORATIVE DATA DRIVES COLLECTIVE ACTION


St. Louis' biggest data challenges are collective, not isolated within individual organizations, geographies, or issues. How do hospitals connect their patients to homeless services? How can counties work together across the Mississippi River? How can funders better identify community needs and align their investments? The RDA leverages shared data infrastructure and strong relationships across data actors to help tackle critical regional concerns.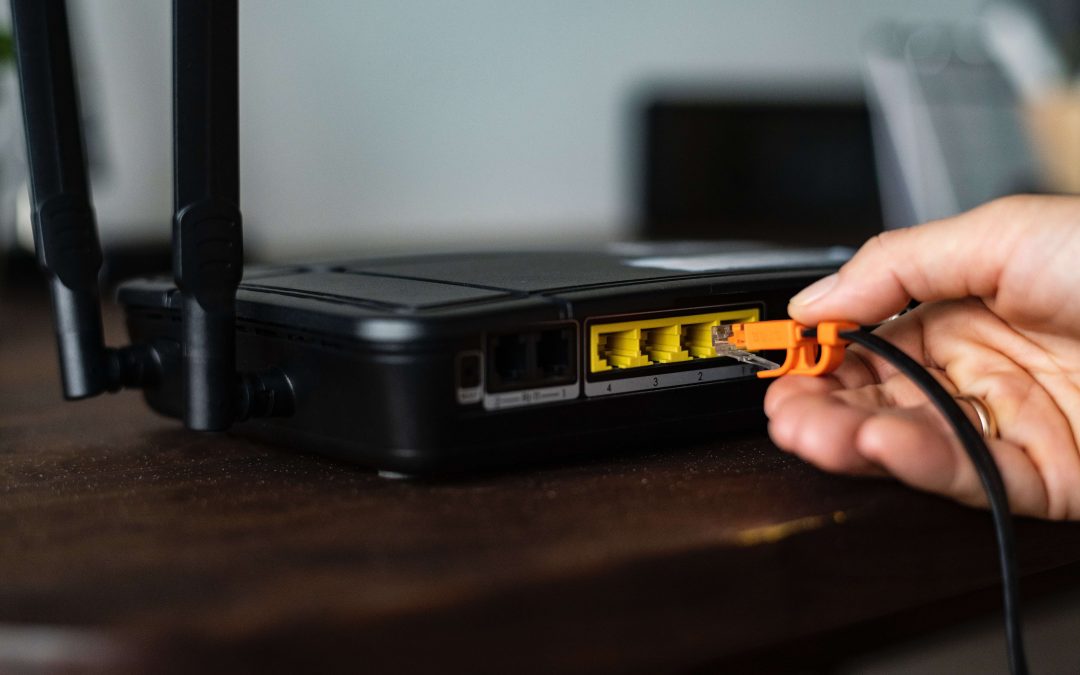 At long last, the St. Louis Regional Data Alliance has its very own website. We're pretty happy with how this looks so far, but feel free to poke around and let us know if you have any suggestions for how we could make this site better, spiffier, or otherwise more...
Become a (free!) member of the St. Louis Regional Data Alliance to receive updates about our progress and projects, get invited to RDA events, and connect to our growing and diverse community of data folks
You can also learn more about our stellar Steering Committee — a group of 20 institutional leaders and community advocates from across the region who are guiding the growth and sustainability of the RDA.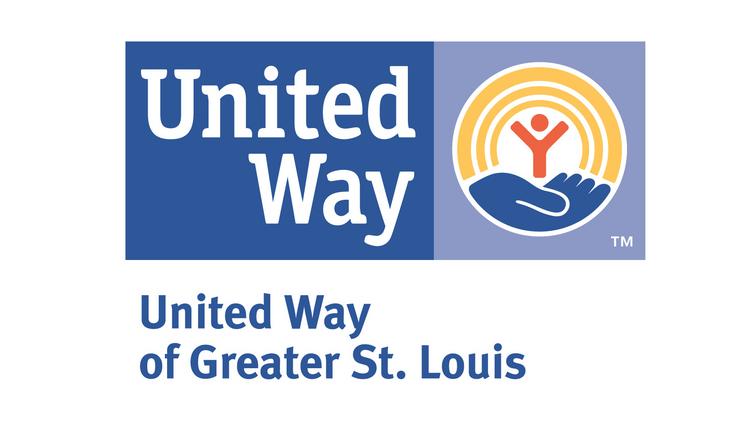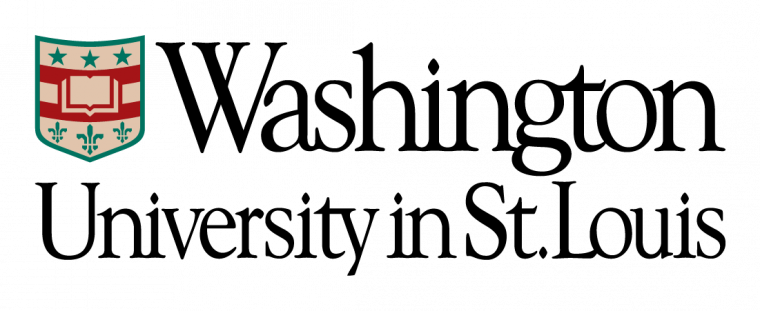 The St. Louis Regional Data Alliance is housed at the University of Missouri-St. Louis' Community Innovation and Action Center (CIAC). CIAC's mission is to conduct applied research, build skills, and coordinate partners to create whole communities.You can learn more about our work at ciac.umsl.edu.