The St. Louis Regional Data Alliance is led by a dynamic team of data nerds, entrepreneurs, and community organizers.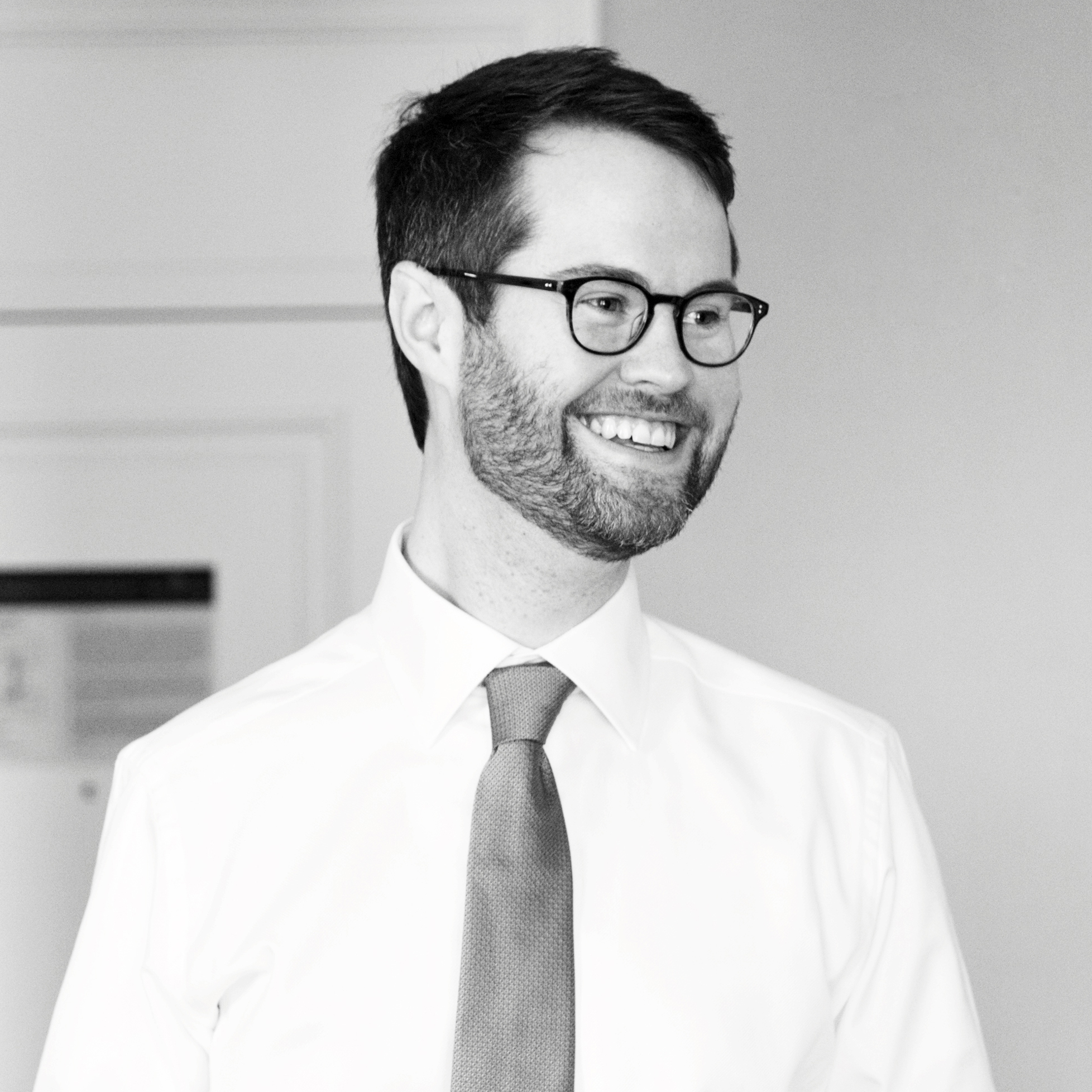 Paul Sorenson
Director of the St. Louis Regional Data Alliance
Paul is a community builder and social entrepreneur who leads the RDA as an Interim Co-Director of UMSL's Community Innovation and Action Center. Paul previously founded and ran GoodMap, an online tool for nonprofits to organize information about the services they provided to their communities. He also served as the Director of Strategic Planning at Grace Hill Settlement House from 2012 to 2017. Paul graduated from the Brown School of Social Work at Washington University in St. Louis in 2012 and is slowly pursuing a Ph.D. in Political Science from the University of Missouri-St. Louis. He was named one of the St. Louis Business Journal's 30 Under 30 in 2014 and was a FOCUS St. Louis Impact Fellow as part of its 2016 inaugural cohort centered on racial equity.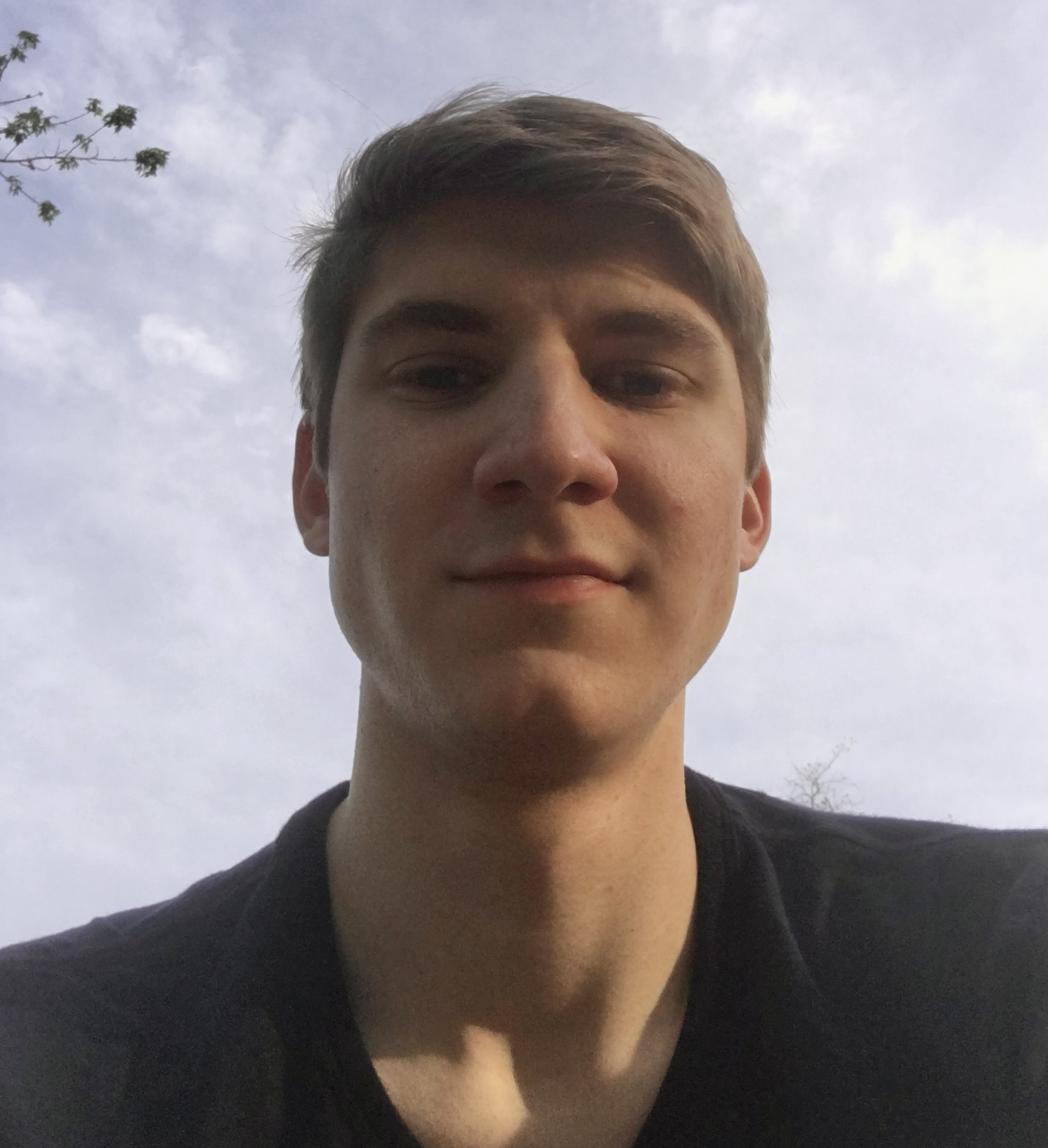 Branson Fox
Lead Data Engineer
Branson is a wizard of data, both in developing cloud infrastructure and conducting novel research. Branson graduated from St. Louis University, studying Sociology and Geographic Information Science. He has also held various research positions at Washington University in St. Louis, focusing on issues of gun violence, infectious diseases and public health. Some of his most interesting work includes mapping the history of violent crime in St. Louis. You can see more of his work at bransonf.com
Alumni of the Regional Data Alliance
The RDA recognizes the importance of its founding team. These team members have found new roles outside of the RDA, but their commitment to St. Louis remains as strong as ever.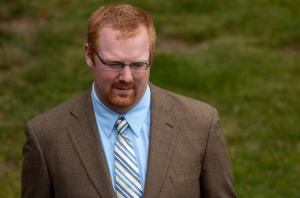 Jonathan Leek
Regional Data Architect
Jonathan is a data architect and cloud specialist with a history of entrepreneurship and civic involvement. Jonathan previously served as a Data and Analytics consultant for Daugherty Business Solutions and cofounder of OpenSTL, Saint Louis' Code for America Brigade. He has also served on the board of the Saint Louis Game Developers Co-op, and as the Director of Special Projects for Lumate, an Arch Grant winning mobile ad arbitrage company. Some of Jonathan's projects include the Saint Louis Vacancy Portal, which he presented at StrangeLoop in 2018. He has contributed to numerous published mobile games, and organized 20+ hackathons in the Saint Louis area. Jonathan graduated from Missouri University of Science and Technology in 2009.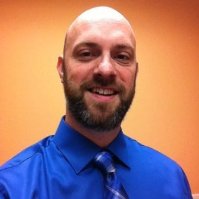 Ben Cooper
Health and Community Data Scientist

Ben works to develop and build regional data capacity, with a particular focus on health and social services data. He has spent his entire career working with healthcare data in multiple capacities across a variety of settings, from academia to nonprofit to corporate managed care. He spent 8 years as Director of Research & Technology at Nurses for Newborns Foundation and over 8 years at Washington University in St. Louis in various roles ranging from statistical analyst, IRB member and Center Manager of the Public Health Data & Training Center within the Institute for Public Health. Ben has extensive experience with program and outcomes evaluation, biostatistics, data visualization, data training and education. He holds a master's degree in public health from Saint Louis University, with a joint concentration in biostatistics and epidemiology.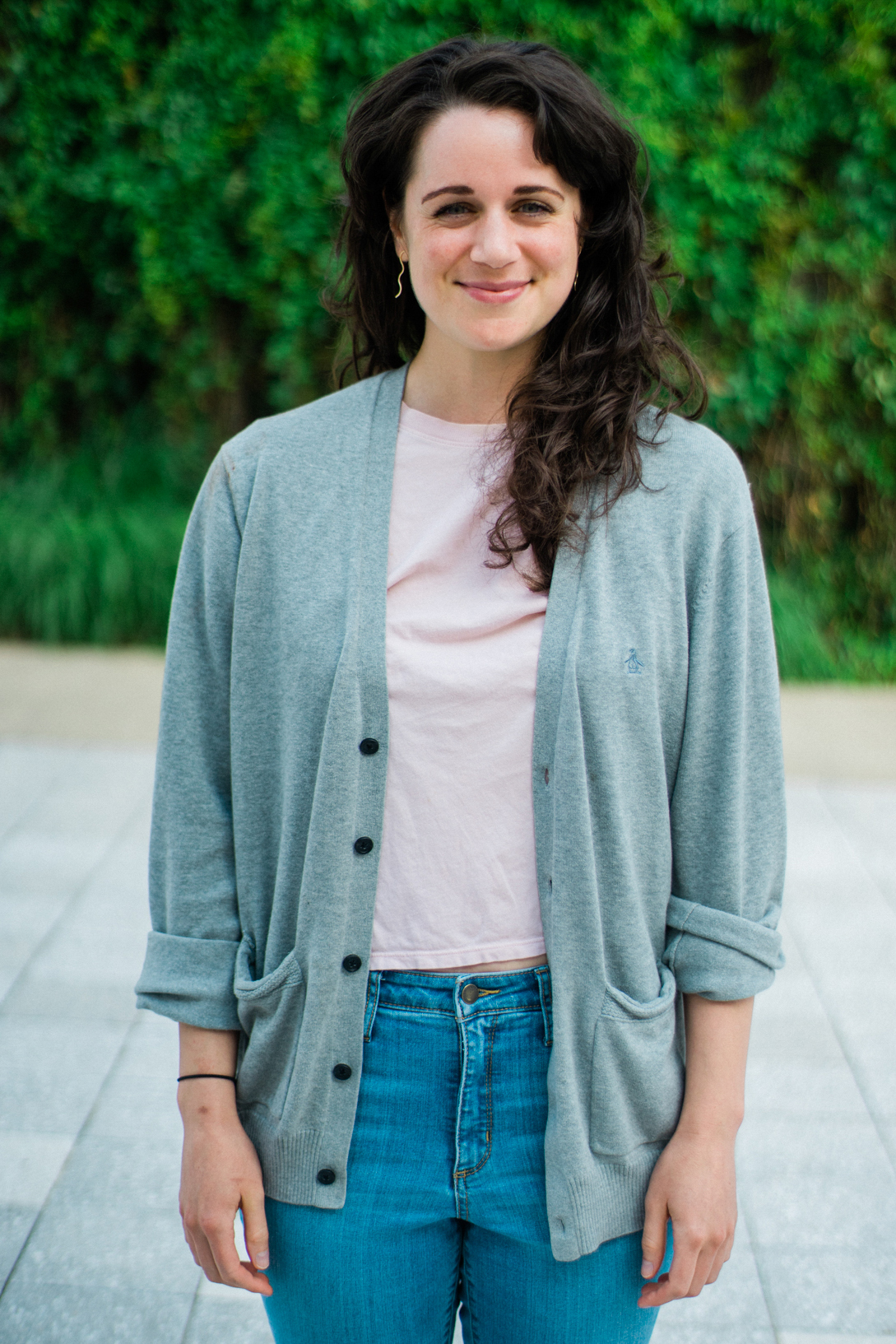 Liz Deichmann
Data and Research Manager

Liz Deichmann recently transitioned from a graduate research assistant at the Community Innovation and Action Center conducting research and analysis to the RDA's Data and Research Manager. Currently, she is pursing a Doctorate in Political Science from the University of Missouri—St. Louis with an interest in research methodology, the nonprofit sector, and cultural policy. Liz holds a Master of Public Policy Administration and BA in Art History and is a co-founder of Midwest Artist Project Services, a fiscal sponsor and arts services nonprofit.
COMMUNITY ENGAGEMENT DATA FELLOWS
The RDA previously hired a killer cohort of Community Engagement Data Fellows to explore how the St. Louis region "listens at scale" to community voice and priorities.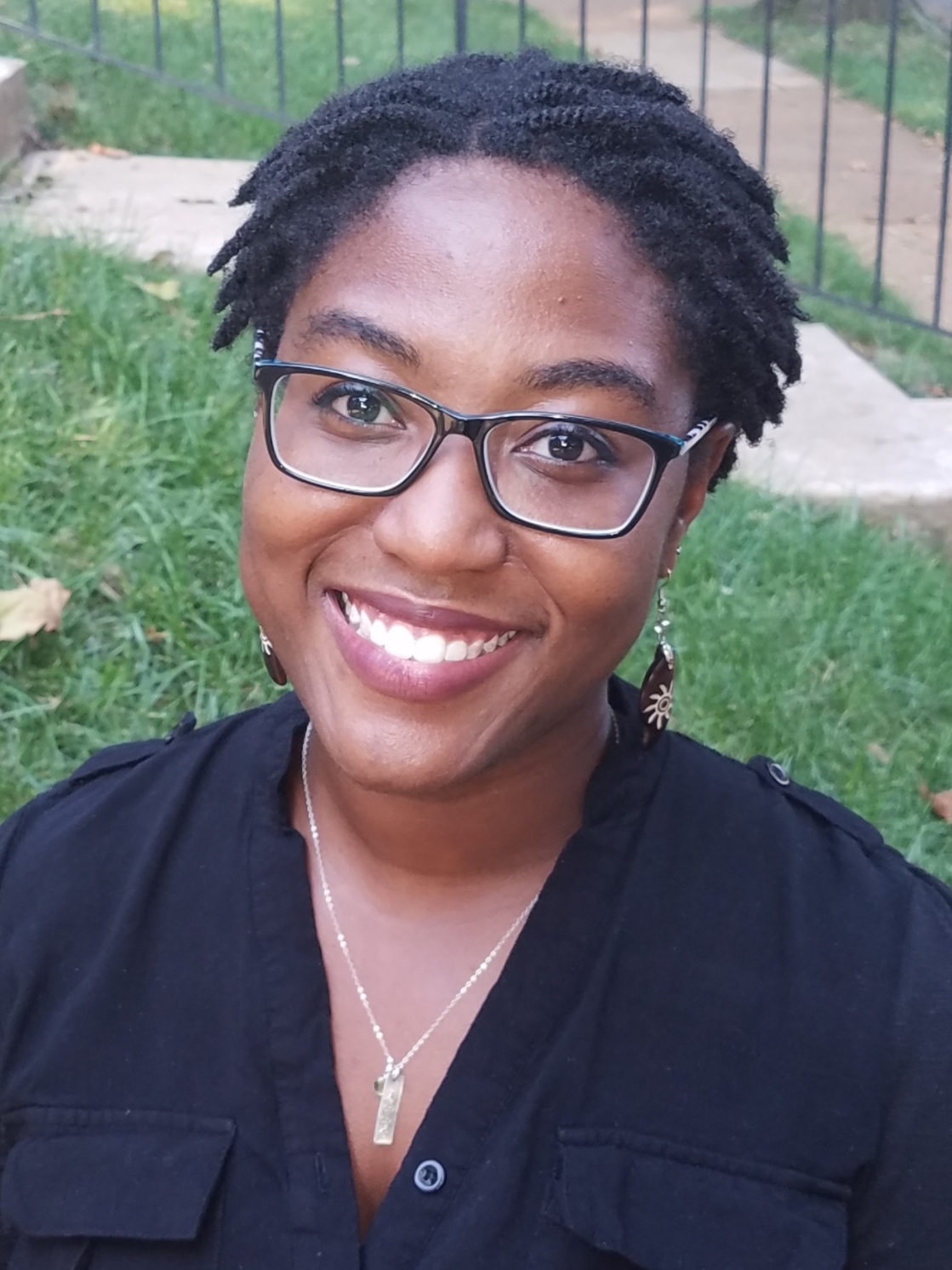 Phylicia Bediako


Phylicia Bediako, PhD is currently pursuing an MSW in Violence and Injury Prevention with a special focus on adolescents and young adults at the Brown School. Her interests are in trauma healing, trauma-informed care, coaching, consulting, and capacity-building. As a Community Engagement Data Fellow, she hopes to help organizations and community initiatives develop and adopt trauma-informed practices and approaches, especially in their research and data efforts. Phylicia earned her dual-title doctorate degree in Health Policy and Administration and Demography from the Pennsylvania State University. Her research focused on sexual and reproductive health needs of socioeconomically disadvantaged populations in the US and Africa. As a graduate student, she learned to use person-centered, variable-centered, and systems science approaches to understand these topics from multiple perspectives. Prior to starting the MSW, she was a postdoctoral fellow at New York University, where she studied behavioral health needs and substance use issues in vulnerable adolescents.
Although born and raised in New York, she has lived in North Carolina, Pennsylvania, and Florida. While in St. Louis, she looks forward to exploring the local live music and arts scenes, going on city tours, and finding foodie-approved eateries. She joins the RDA in partnership with Ready by 21, where she is also completing her practicum.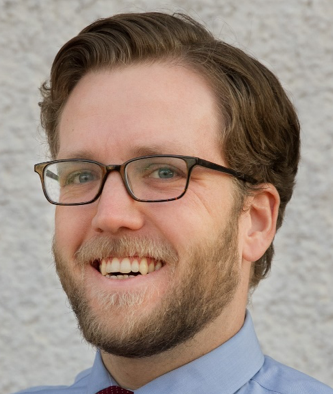 Joe Monahan


Joe is the Manager of Systems Change Strategies at Ready by 21 St. Louis, where he manages data strategy for planning, evaluation, and continuous improvement across Ready by 21's focus areas. Joe has a background in education as well as urban planning and community development, and he brings these lenses to analyzing and tackling complex community issues. He is interested in how the St. Louis region can better center impacted communities, especially young people, in understanding issues and crafting solutions. He also joins the RDA in partnership with Ready by 21.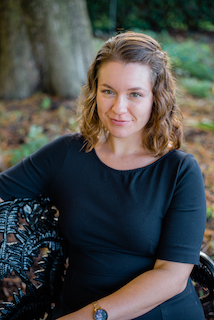 Sarah Murphy


Sarah C. Murphy is an educational advocate, researcher, and social creative from St. Louis. While working towards her PhD in Education Sociology at Washington University in St. Louis, Sarah co-founded Culture Wise, a mindful consulting collective established to transform St. Louis workplaces using equity-focused systems thinking and cultural improvement strategies. She has directed youth programs in St. Louis and Washington, D.C., and worked with the Wyoming Department of Education as a Statewide Strategic Improvement Team member and Legislative Liaison. She earned her MA in Educational Politics and Advocacy from New York University, where she developed a deep love for qualitative research while serving on Mayor De Blasio's data team to improve school climate and decrease punitive discipline in New York City Public Schools — but her heart never left St. Louis; she grounded her MA and PhD studies in racial segregation and educational inequity in the region. Sarah is fiercely committed to bridging gaps between community needs and institutional decision making in St. Louis. She lives and loves in South City with her chosen family.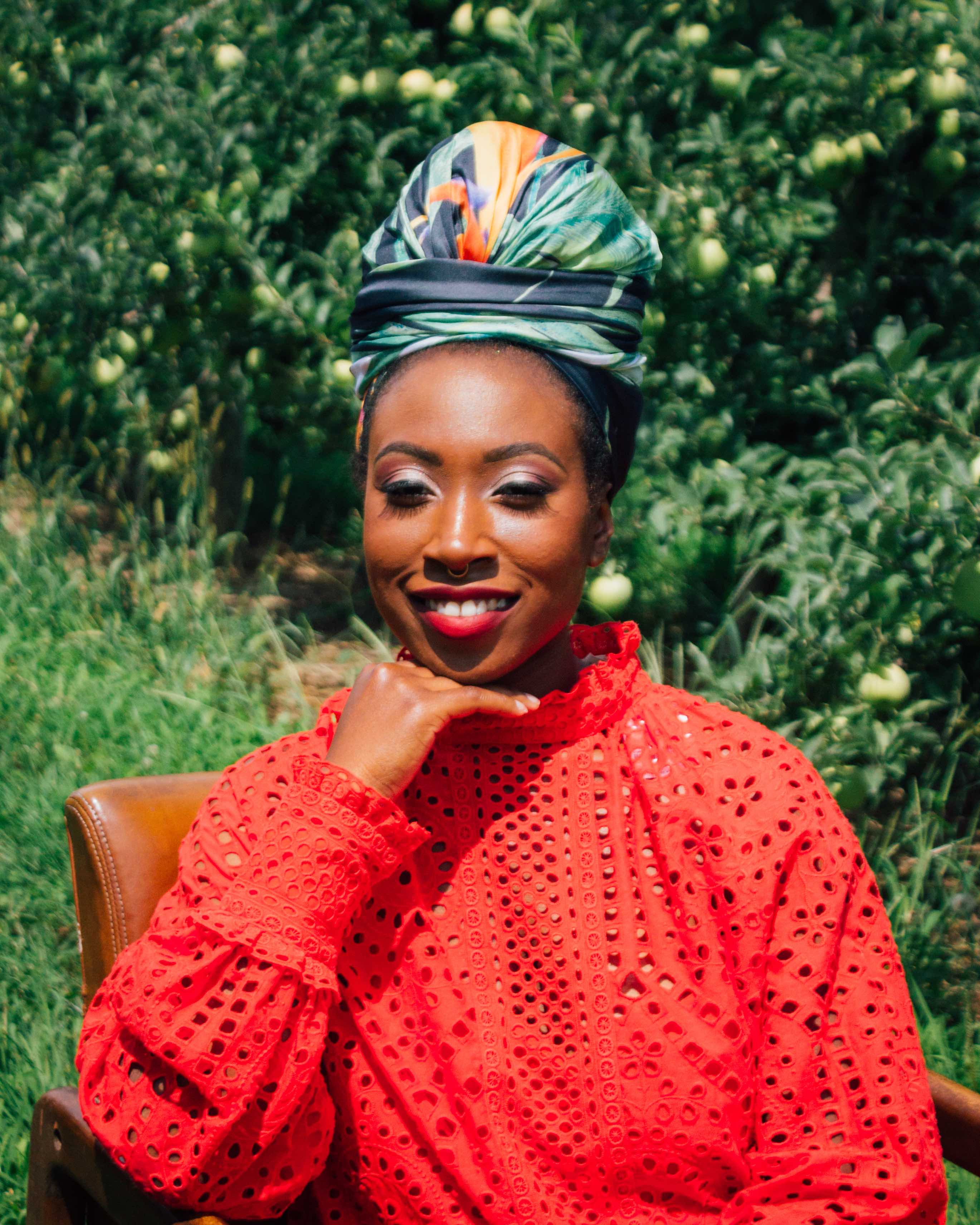 Najjuwah Walden

Najjuwah Walden is a community change agent with expertise in qualitative data methods. While pursuing her bachelor degrees in Psychology and Economics, she worked with the Guildford County Department of Health and Human Services in Greensboro, NC. Thereafter, she attended the Brown School and became a DONA-trained Birth Doula while working in multiple positions in East St. Louis, IL. Her roles allowed her to design sex education curricula in partnership with middle school students, train sex educators, and implement curricula in East St. Louis School District #189. Upon graduating with her MSW from the Brown School, she worked with the Institute for Public Health as a consultant for Next Steps: Sexual Health and served as the project director for Silos of Silence, a seminar series on the political economy of sexually transmitted infections.
She is currently the principal investigator of Earth and Her Flowers Project, a compilation of legal and historical epidemiological research, in partnership with the Missouri State Archives, St. Louis office. She returned to the Brown School this semester as a doctoral student in public health sciences, where she studies the implications of collecting surveillance data from clients and historical documents in order to design, measure, and evaluate organizational behavior, adherence, and compliance. Her decision to pursue the Community Engagement Data Fellowship with the Regional Data Alliance was influenced by her belief in the capacity of stakeholders to invest and sustain community-directed change for populations in St. Louis.